I just realized I haven't posted in almost 2 months. Oops! Well, you can blame it on this guy…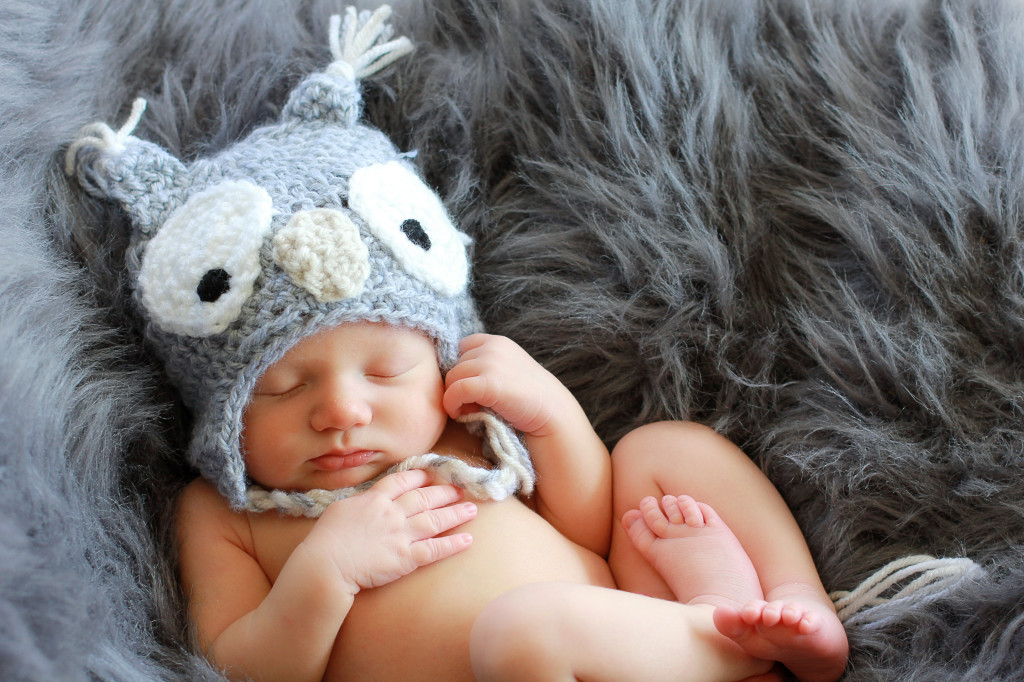 Photo credit: Adia Speer Photography
Our son arrived right on schedule (he definitely takes after Mommy and Daddy), and I've pretty much spent every second since hanging out with this dude. And by 'hanging out' I mean not sleeping.
Robert William (a.k.a. RW, RDubs, Bubba, Little Robert Guys) has quite the personality already. He's very stubborn and wants things when he wants them. He will not be placated with songs or toys or bouncing. No, sir. RDubs has even mastered his banshee like scream when you don't feed him exactly when he wants to be fed.
No tears, just screaming. My eardrums will never be the same.
He turned 5 weeks this past Thursday and since then we've gotten a few smiles out of our stoic little guy. He's started talking babbling alot and likes to look out windows. He thinks tummy time = freaking Mommy out by sleeping on his stomach time. We also call him 'Houdini', because he always manages to get his hands out of the tightest of swaddles.
I've started to get the hang of this Mommy thing this past week and that's when I realized that there's still a bunch of freezer meals to share, which have been the only thing keeping us from ordering out every night. You seriously have zero negative time those first few weeks with a newborn. It's amazing and terrifying all at the same time. My momnesia is already kicking in though and I find myself thinking, "It really wasn't that bad. Sure we barely slept and I cried all the time alot, but we survived." That, my friends, is what a cute little baby does to you. Makes you forget about the bad stuff and focus on how awesome he/she is.
I'm off to go snuggle with my little Bubba on this rainy day. Here's some more cuteness…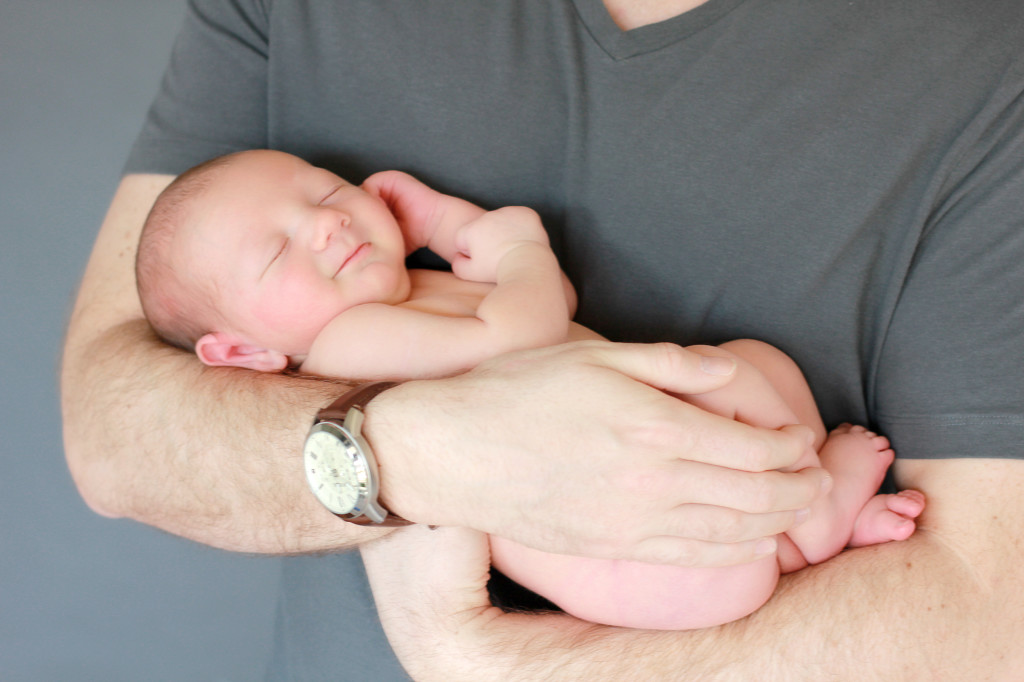 Photo credit: Adia Speer Photography