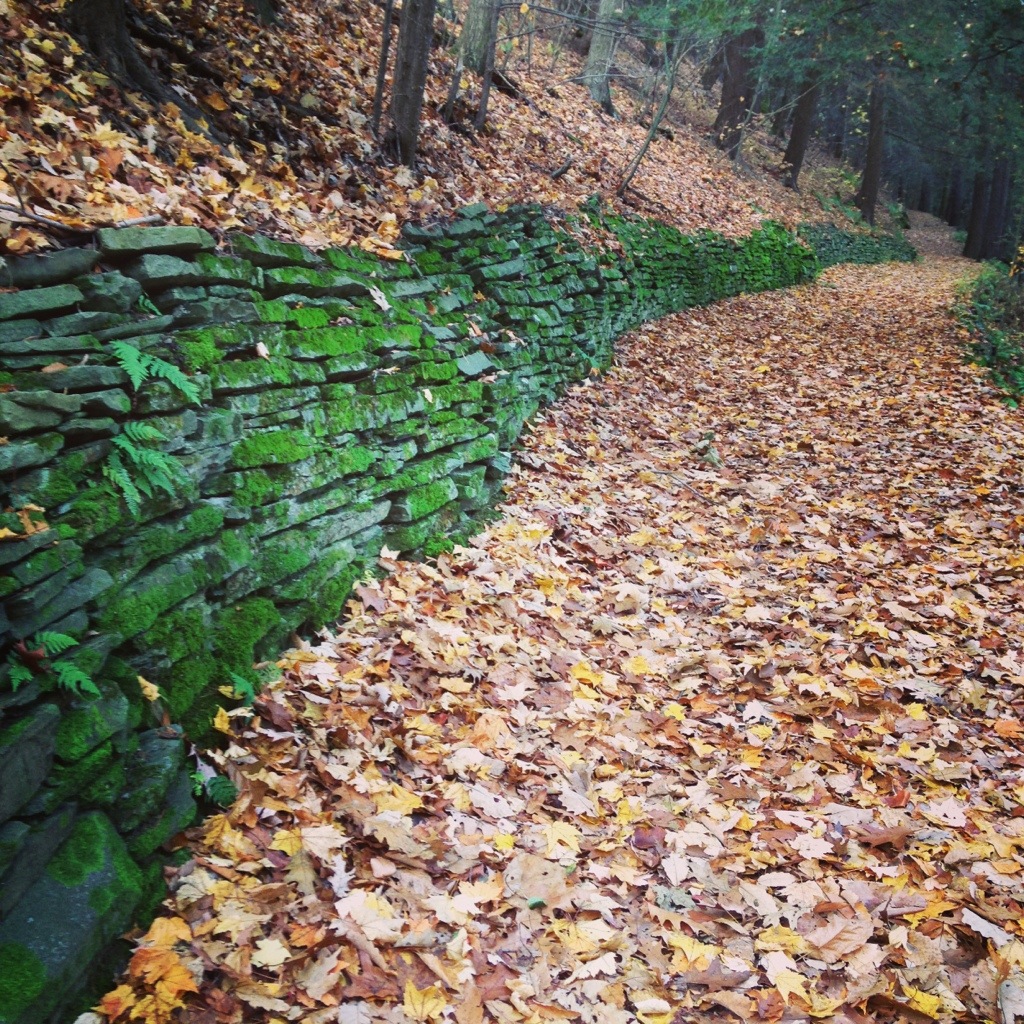 2013 was another great year, and looking back, I feel so grateful for everything that happened. We went to Italy, I revamped my blog, found out we were expecting a little one, explored the Finger Lakes, and had a great holiday season.
I'm usually not one for resolutions, but I like the idea of a new year being a fresh start.  Somewhere around this time of year I usually make a list that fits my vision for the year, and I like to think of the items on that list more as intentions, or goals. I was looking through the Notes on my iPhone and found one dated 6January2013. It had a list of about six goals for 2013. I honestly hadn't looked at the list since I made it that day, but when I stumbled upon it this past December I was completely shocked. I had accomplished all but one of them. Here's the list:
1. Lose 15lbs by March
2. Start a business this year
3. Get pregnant this year
4. Improve communication skills
5. Finish Italian CDs by March
6. Set up online payments through bank
These may not seem like huge goals for an entire year, but they were things that I wanted to work on. I did end up losing those 15lbs by March, which I promptly put back on eating pasta and drinking wine nonstop in Italy. But I did it! I also started Ksquared Crafts with my sister. Our little bundle of joy is due in February, and Mr. B and I joined Toastmaster's in March to help us with our communication/speaking skills. I finished those Italian CD's by the time we left for our trip and was pleasantly surprised how much Italian I could understand and speak. The only thing I didn't do was to set up online payments with our bank, because we were investigating switching banks this year and I didn't want to start the process and then have to redo it.
My intentions and goals for this year will be a little different, especially knowing that we'll have an infant added to the mix.  Here's what I have so far:
1. Continue to practice yoga
2. Lift weights at least twice a week
3. Breastfeed (BF) for at least 6 months
4. Go on a trip
5. Finish German CDs
6. Organize household/business paperwork
7. Post at least once a week
8. Be present
I've loved practicing yoga these past few months. It really leaves me much more centered and calmer, which is definitely what I need as a self-professed Type A. Even with the baby, I'd like to continue lifting weights at least twice a week. I'll most likely be doing full body work outs in our home gym, and I already talked to Mr. B about needing his support to keep this routine up. I'd love to be able to BF Little B for a minimum of 6 months.
"Go on a trip" is so vague, but I really don't know where this year will take us. I'm not sure if it will be a family trip with the three of us, or if it will be a KB/Mr. B solo trip. It could be in the US, or maybe somewhere in the Caribbean or Europe. Who knows; all I do know is that I'd like to continue to explore some new places. I'd love to go back to Jamaica, and Germany is pretty high on my list of countries to visit. Hence the German CD goal. I actually really enjoy the German language and find that it's very similar to English. I know, I'm a weirdo.
Our home office is a mess. I'd show you a picture, but I'm afraid you'd be horrified. I'm horrified and it's all of my junk. I like to keep the door shut to that room as much as possible. It scares me. 2014 will be the year of paperwork organization. I've been meaning to tackle this for a while, but I've been procrastinating. I think Mr. B and I have come up with a pretty good system, we just need to put it in place and maintain it. Easier said than done!
I've been pretty good at putting up one post a week, and I know there are some weeks when I have a great idea but it just doesn't get finished in time.  I know this will be even more challenging with a baby, but I have so many great posts to share on all of the past trips we've taken.  Plus, my game plan for the next 7 weeks is to organize, organize, organize so I don't feel totally overwhelmed when Little B arrives.  You'll also be seeing some recipe posts in the near future as I'm working on building our stash of healthy freezer meals.
My last goal for 2014 is to Be Present. I know this will be my most challenging goal of all, because I have a tendency to always be thinking ahead to the next step or the next thing on my list. I find myself missing out a lot on experiences, because I'm more worried about what will be happening next. With Little B's pending arrival I'm suddenly feeling a huge urge to get a million things done (#nesting), and I've been having to intentionally tell myself to slow down. I want to be able to soak in the time I have set aside to bond with our little guy, and watch him grow and learn. Yoga has really helped me with this one, and I hope that my continued practice will allow me to strengthen this intention.
Now that I've spilled my guts with my goals for 2014, what are yours?
Wishing you all a Happy & Healthy New Year!
-KB